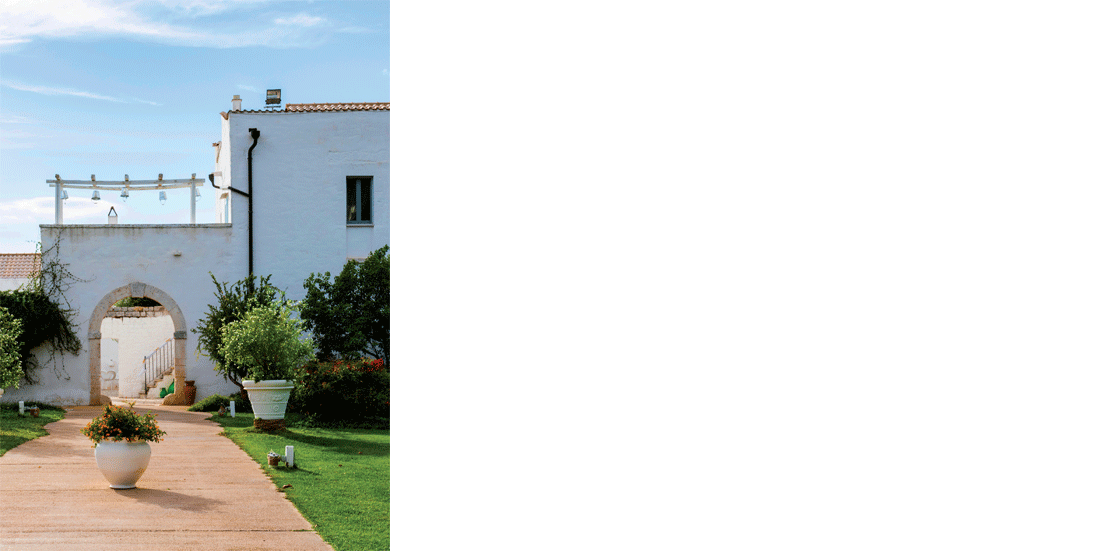 We're specialists with one goal; to help you realize your dream home.
We're specialists with one goal; to help you realize your dream home. A house that fits your needs, your budget and your lifestyle.
We understand that this starts with listening. We want to know your story.
We want to understand what is important for you to feel at home.
What is it you are looking for?
Is it modern architecture which is blended with traditional Masseria style elements of Puglia. It can also be that you want to reconstruct a characteristic a unique Trulli. And we can also be of service if you want to restore an authentic palazzo to its original glory.
Please feel free to get in touch with us if you have any questions about buying, constructing or renovating a property in Italy. We could also plan an informal free-of-charge meeting in the Netherlands or in Italy.


IF WE COMBINE YOUR WISHES WITH OUR KNOWLEDGE THE POSSIBILITIES BECOME ENDLESS
Architecture, spaces, buildings - they are always created in the cooperation of people. They make the difference between fulfilled expectation and enthusiasm, between necessary communication and the joy of working together.
So it is the people of our office who show you thei projects, describe why they are a part of our team and tell you in the at home in Italy where thet find inspiration for their work.
Women and men from different nations, gathered in the south of Italy in the creative part of Puglia, enrich our office and work with their passion for their job. Whether in direct contact with ourclients or in the organizational background, it connects all we believe: the joy of architecture and its implementation together with our clients - on our doorstep as well as internationally!

Because without joy there is no good architecture.
Let´s talk
We are always looking for new challenges and interesting parterns. Also, we love to say hello.
contact
to top