who we are
Creative Partners
Architects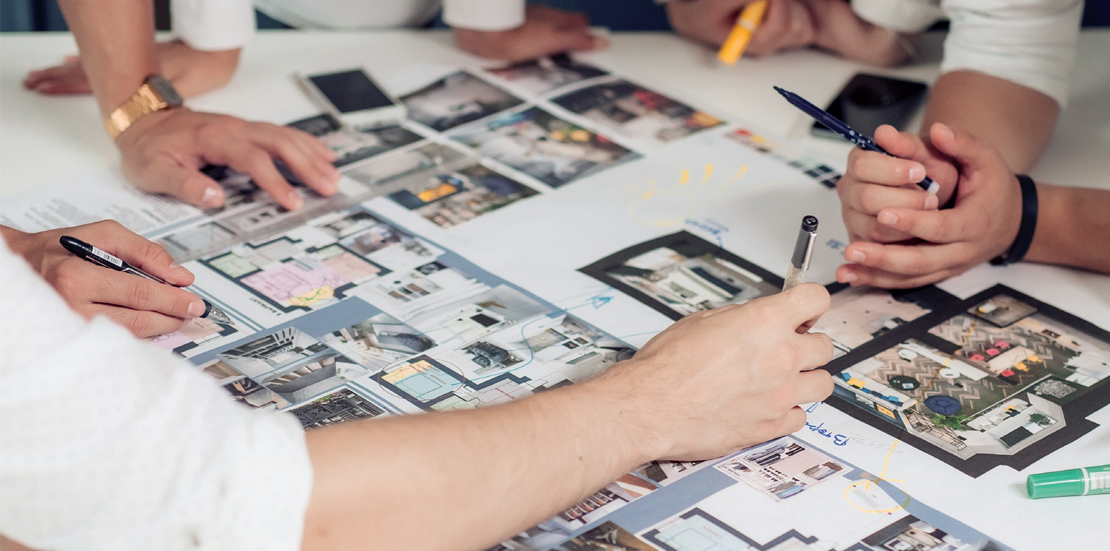 You've had a dream for years
Have you been dreaming for many years of this wonderful house in Italy with majestic views? A house surrounded by a sun-drenched landscape with the most beautiful olive trees. Why should you wait any longer? This is your chance to fulfill your desires.

A place all to your self in the most beautiful country in Europe. A house where you can spend the most beautiful holidays together with your family and friends. Experiencing the most memorable moments together. Enjoy the sun, sea and culture. Enjoy the most delicious food and the most magnificent wines.

A dream that can became reality much faster and easier than you think.


CREATIVE PARTNERS HAS EXTENSIVE EXPERIENCE IN MAKING THE "ITALIAN DREAM" COME TRUE
Who we are
Creative Partners is a Dutch-Italian company with almost 15 years of experience in constructing houses and villa's in Italy. Since 2005 we have finalized more than 40 larger and smaller projects.
We offer a range of services from project management, to reconstruction and restauration of existing properties and also building complete new villa's or houses..
WE CAN ASSIST YOU IN ALL STAGES OF THE JOURNEY YOU ARE GOING TO GO THROUGH
From idea to realization
If you wish, we can start by looking for a building plot or existing house. We assure you that it is possible to become the owner of a fantastic Italian house within your budget.

We work mainly in Molise and Puglia, which are for us the two most beautiful, most cultural and most sunny areas of the of Italy.

Creative Partners can help you building a new house, renovating an existing house or transforming an old Palazzo into its former grandeur. If you wish you can also choose from our portfolio of buildings lots and existing homes. This in case you want to start more quickly your project; a choice that of course is entirely up to you.

Moreover, we can if needed take care of all legal matters including contracts, permits and municipal facilities. In other words; we can make building a house in Italy a worry-free process.

In term of style, we have experience in realizing houses in various styles like Mediterranean, modern, classic or even minimalistic. We also have renovated several houses Puglia is famous for like Masseria's and Trulli's.

If you want more certainty regarding the costs, we are willing to take on your project for a fixed price based on a upfront fully developed project plan.

So, dreams do come true - and you can be the owner of an beautiful Italian home before you know it.

In short; we can help you making your Italian Dream come true.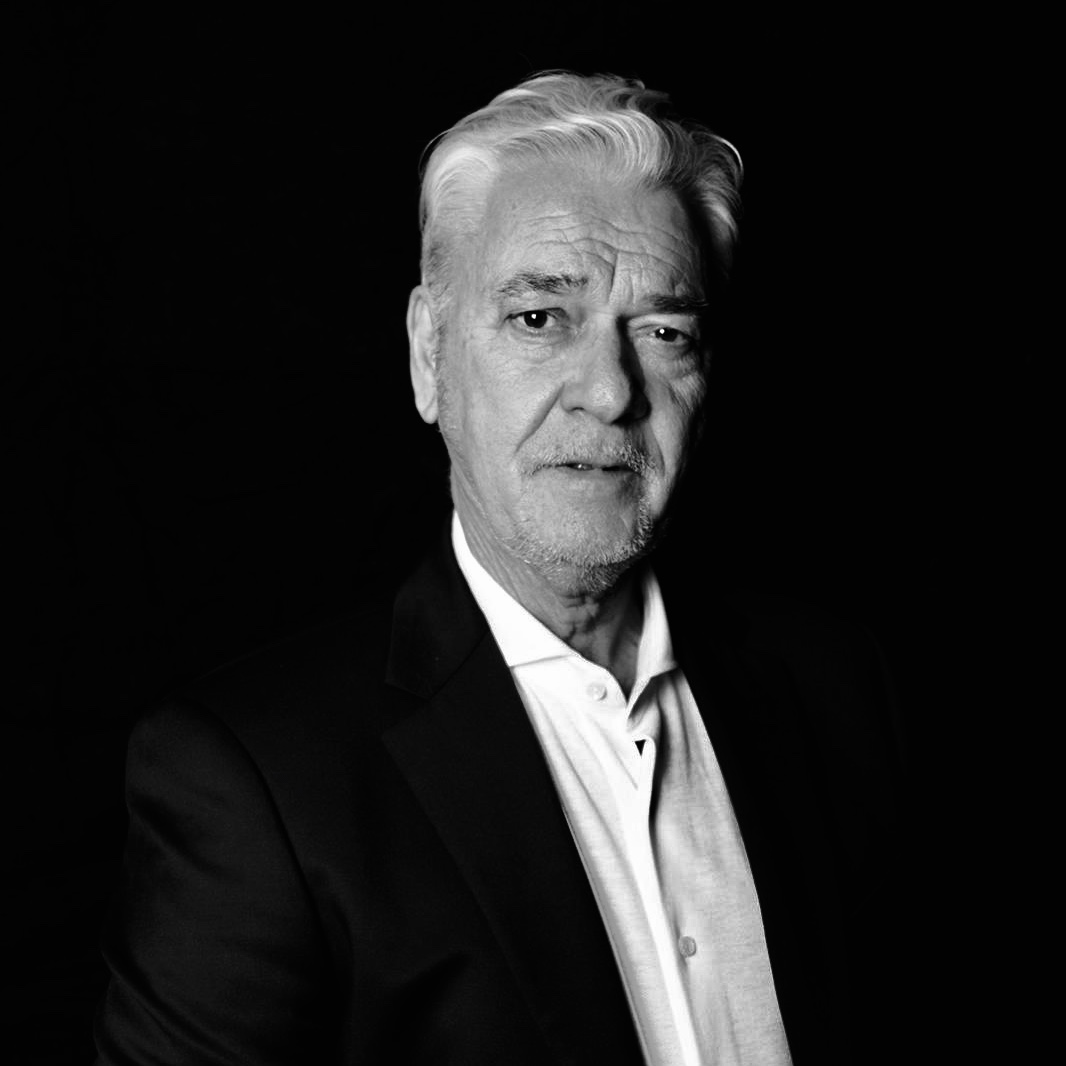 Senior Architect
Hanns Mommersteegh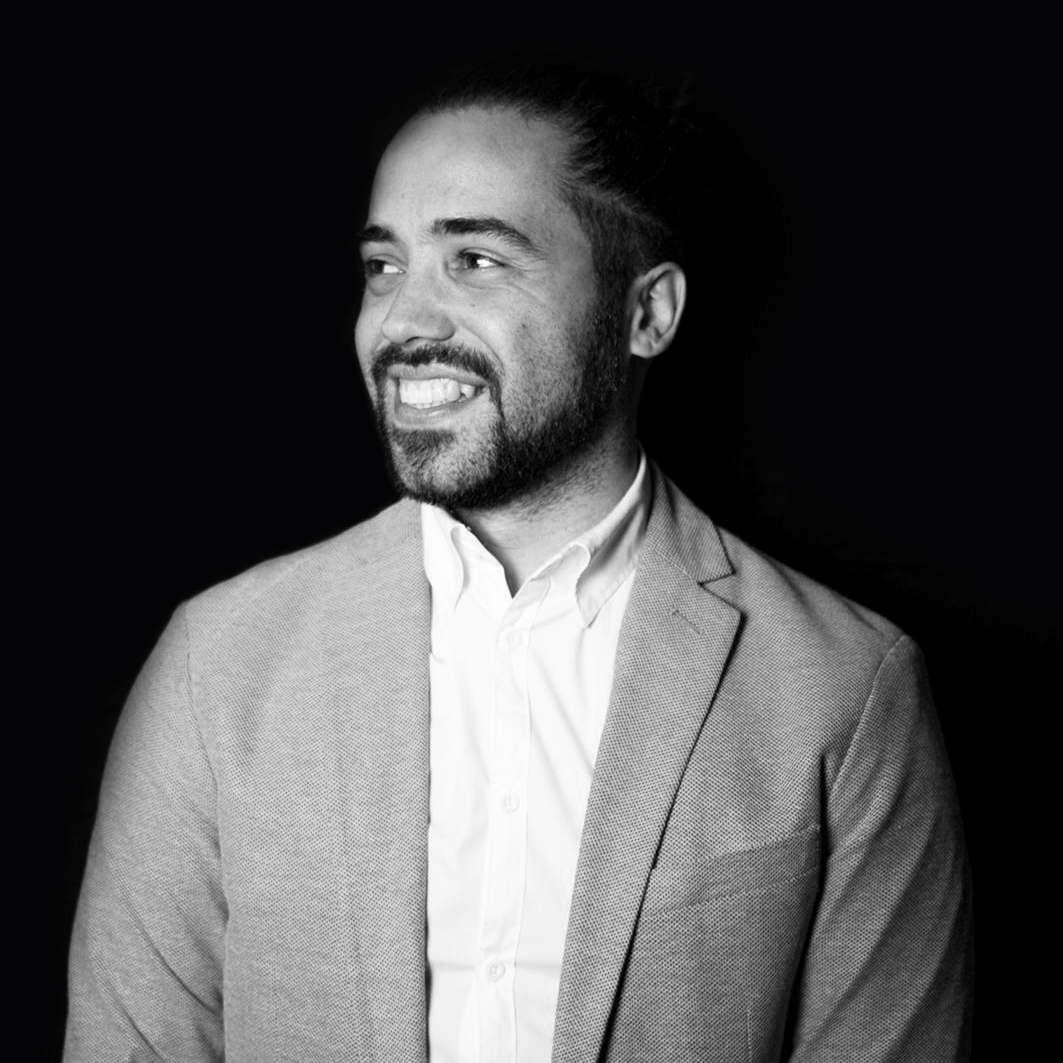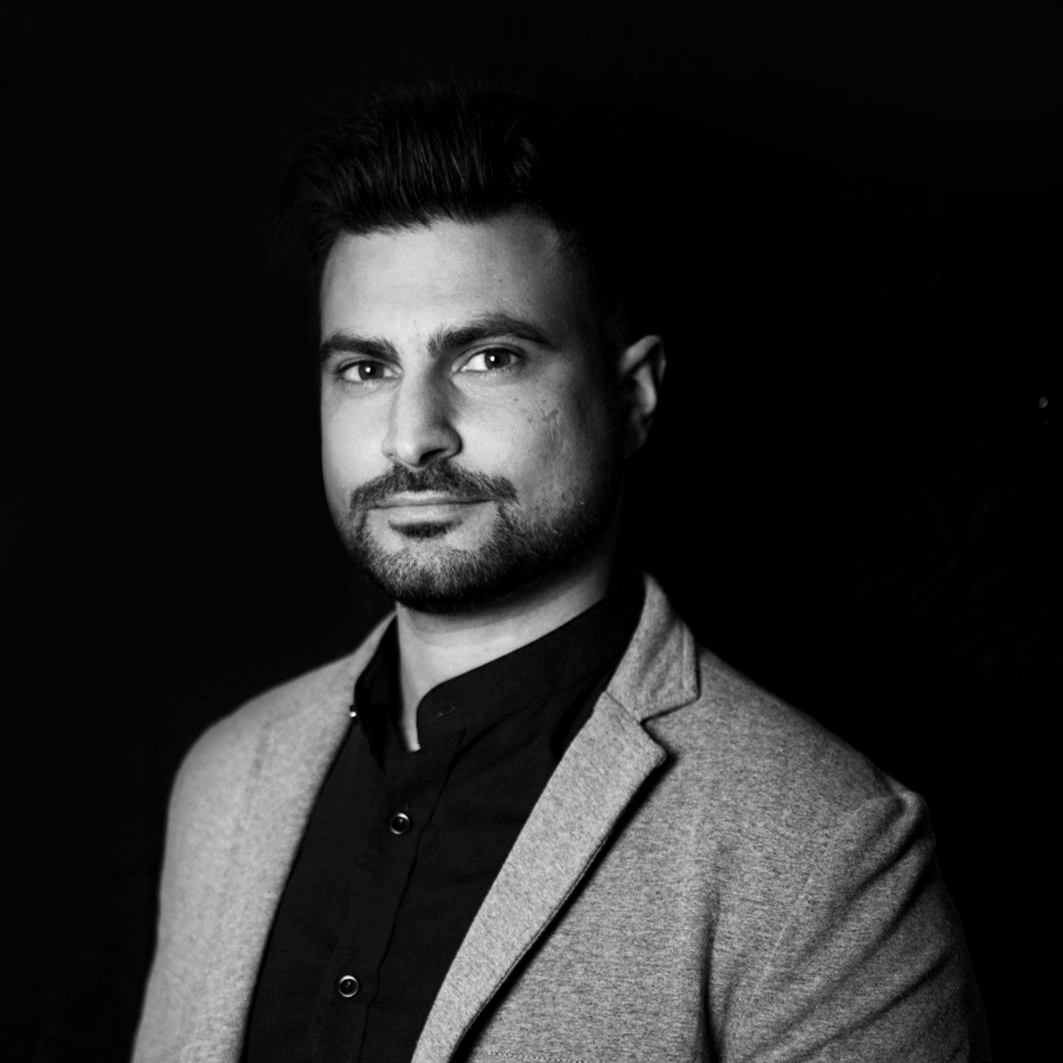 Master Plan
Interior design
Energy Design
Integrated Design
Architectural Design
Structural and technic design
Assistance for Restructurings / Realizations
Technical-Economic Consultancy
Concept of art and architecture

Let´s talk
We are always looking for new challenges and interesting parterns. Also, we love to say hello.
contact
to top